School Fundraiser Programs
Your School can make Money!
NO minimum order! NO money out of your funds!
Call us today to get started!
We do all the work for you.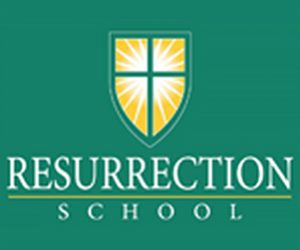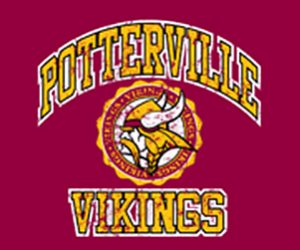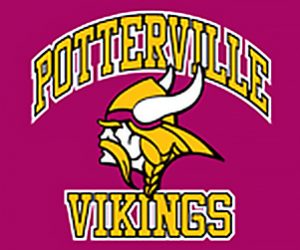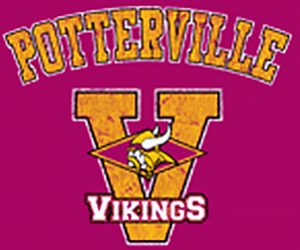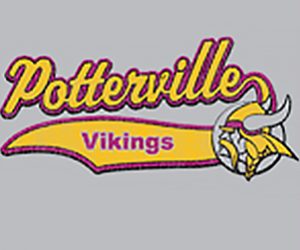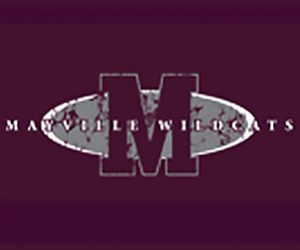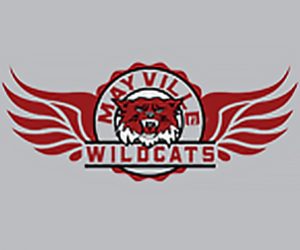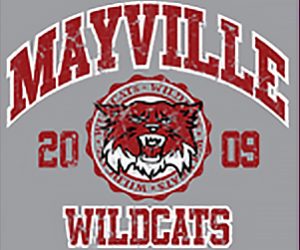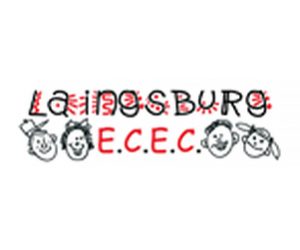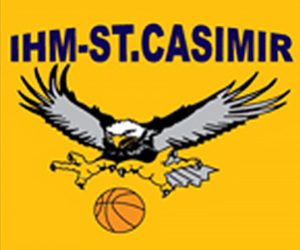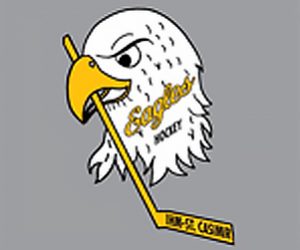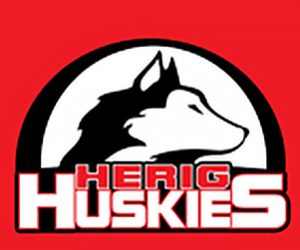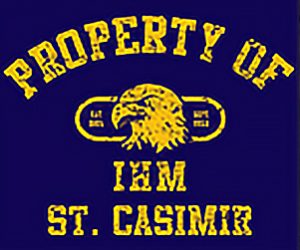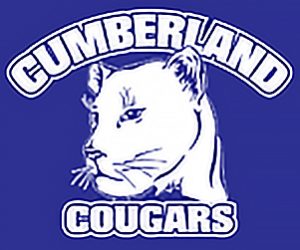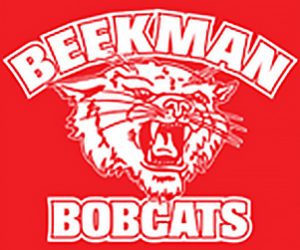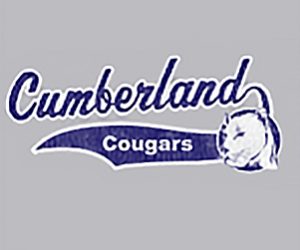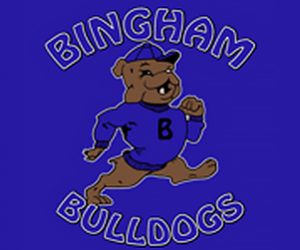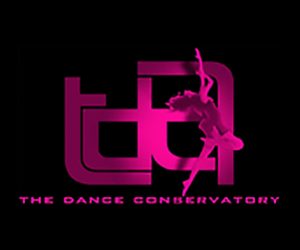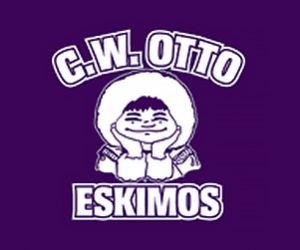 Just wanted to send a "Shout Out" to Kevin and the staff at Slick Shirts! My granddaughter needed a special T-shirt for one of her special days for "Spirit Week" at Waverly High, so evan calling at the last minute, this company went WAY out of their way to help get her a T-Shirt! They were great and never made me feel like I was imposing on their schedule!!!
Serving All Michigan Communities Including:
Bath
Carson City
Charlotte
Dewitt
Dimondale
East Lansing
Eaton Rapids
Fowlerville
Grand Ledge
Haslett
Holt
Ionia
Laingsburg
Lansing
Mason
Okemos
Potterville
St. Johns
Webberville
Williamston